The Role of Personal Stylists in Creating Memorable Celebrity Looks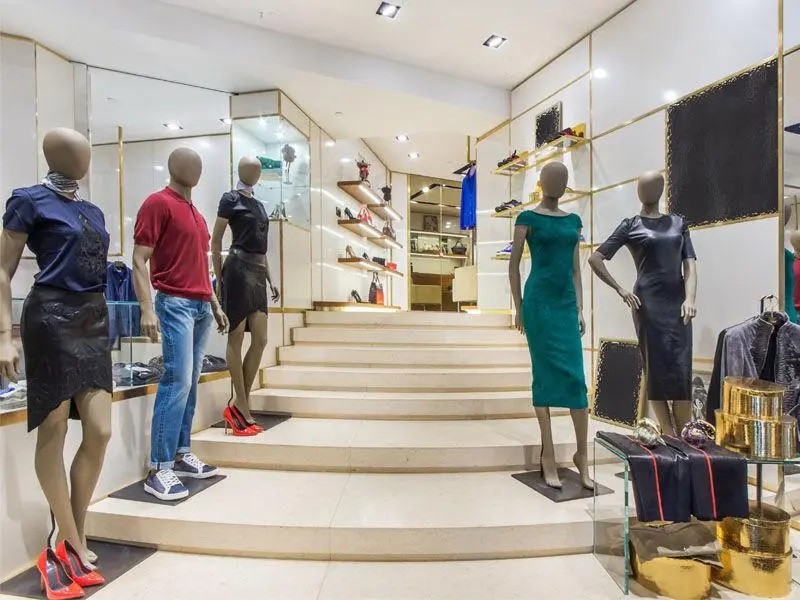 Celebrities are known for their iconic fashion looks that turn heads and capture the attention of the media and fans alike. But did you know that behind every stunning red carpet appearance, there is a team of personal stylists working tirelessly to create these memorable looks?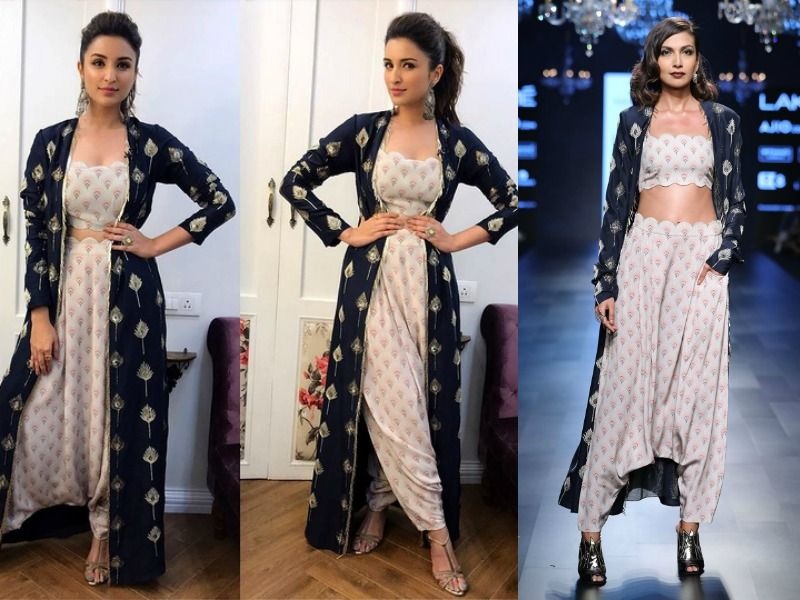 What is a Personal Stylist?
A personal stylist is a fashion professional who works with individuals to curate their wardrobe and create outfits that flatter their body type, skin tone, and personal style. In the world of celebrities, personal stylists are responsible for creating memorable fashion moments that make headlines and inspire fans.
The Importance of Personal Stylists in the Celebrity World
Celebrities are constantly in the public eye, and their appearance is always under scrutiny. A memorable fashion moment can make or break a celebrity's reputation, making the role of personal stylists crucial in the celebrity world.
Personal stylists work with celebrities to create a cohesive image that aligns with their brand and personal style. They also consider the event and occasion to ensure that the celebrity stands out in the best way possible. Whether it's a red carpet premiere or a casual lunch outing, personal stylists ensure that the celebrity looks their best and feels confident in their outfit.
The Process of Creating a Memorable Celebrity Look
The process of creating a memorable celebrity look involves several steps, including:
Consultation: The personal stylist meets with the celebrity to discuss their personal style, preferences, and the event they will be attending.
Research: The stylist researches fashion trends and designers to find the perfect outfit for the celebrity.
Fitting: The stylist selects several outfits for the celebrity to try on and adjusts them to fit perfectly.
Accessories: The stylist adds accessories such as jewelry, shoes, and bags to complete the look.
Final Touches: The stylist adds any final touches such as hair and makeup to ensure the celebrity looks their best.
Examples of Memorable Celebrity Looks
Some of the most memorable celebrity looks have been created by personal stylists. Here are a few examples:
Princess Diana's iconic "revenge dress" that she wore to a party after Prince Charles confirmed their separation.
Emma Stone's stunning golden gown at the 2017 Academy Awards.
Beyoncé's show-stopping black velvet dress with a plunging neckline at the 2016 MTV Video Music Awards.
Personal stylists play a crucial role in the world of celebrities, creating memorable fashion moments that capture the attention of the media and fans. By carefully curating the celebrity's wardrobe and creating outfits that align with their personal style and brand, personal stylists ensure that the celebrity looks their best and feels confident in their appearance.
Tags :
celebrity looks
fashion expertise
image creation
personal stylists
style professionals
Over the years, celebrities have played a significant role in shaping fashion trends. From red carpet looks to street style,...
Celebrities have always been a source of inspiration for fashion lovers. From Marilyn Monroe's iconic white dress to Lady Gaga's...